Beverage producers often have challenges with the return of deposits. Especially during peak periods, there is a lack of empties. The actual whereabouts of the empties and the lack of return often leads to high investments in new empties.
To meet these challenges, SeriSoft offers a comprehensive Track & Trace solution, especially for the brewery industry.
In addition to the tracking of empties, the SeriSoft software system's pre- and post-tracking also transparently covers other important and relevant processes. This would also be, for example:
Raw material supplies (origin, quantity, etc.)
Brewing process (batches and sub-batches)
Bottling (serialisation of the individual bottles, recording of further data such as batch/sub-batch, product code etc.)
Aggregation into load carriers and pallets
Storage and shipping
Control and evaluation of marketing actions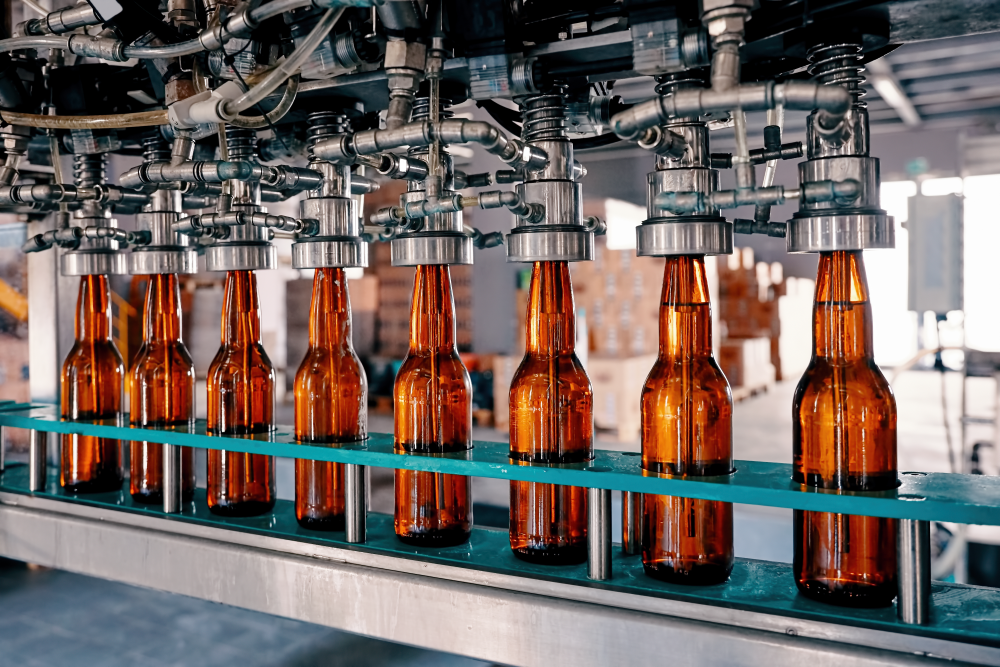 The solutions of SeriSoft GmbH offer online interfaces for the return of deposits. This increases your knowledge about the use of empties and the whereabouts of empties. The data obtained also allows market analyses.
Where exactly were how many empties returned?
To which wholesalers with which target markets were deliveries made?
You will receive a meaningful picture in the future.
Serialisation down to the individual bottle also allows automatic sorting or separation of foreign deposit bottles.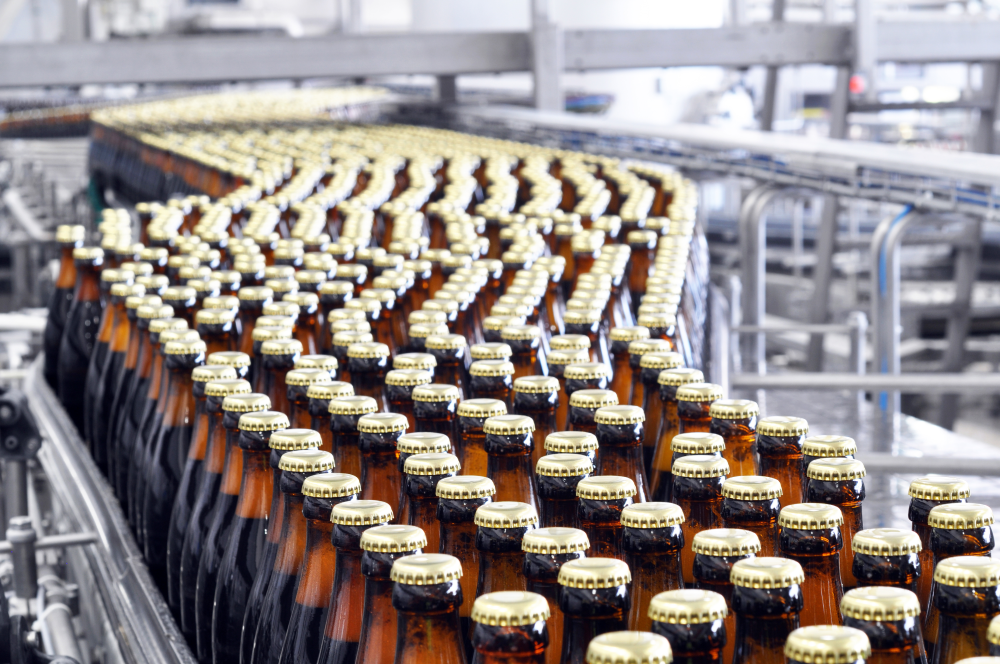 The SeriSoft GmbH solution
Coverage of business processes through extensive track & trace for many processes in the beverage sector:
Are you also faced with the challenge of controlling the return of your deposit bottles and recording data?