Manufacturers of tobacco products were required to introduce traceability systems across the EU in 2019. From May, fine-cut and cigarette packaging must be marked with a code. This code can be scanned at any point in the supply chain, starting with production, through trade and ending at the final point of sale.
With the so-called Track&Trace, the legislator is pursuing the goal of combating the illegal cigarette trade throughout the EU.
From 2024, this Tobacco Products Directive + Implementing Regulation (TPD2 for short) will also be binding for cigars, cigarillos and pipe tobacco manufacturers.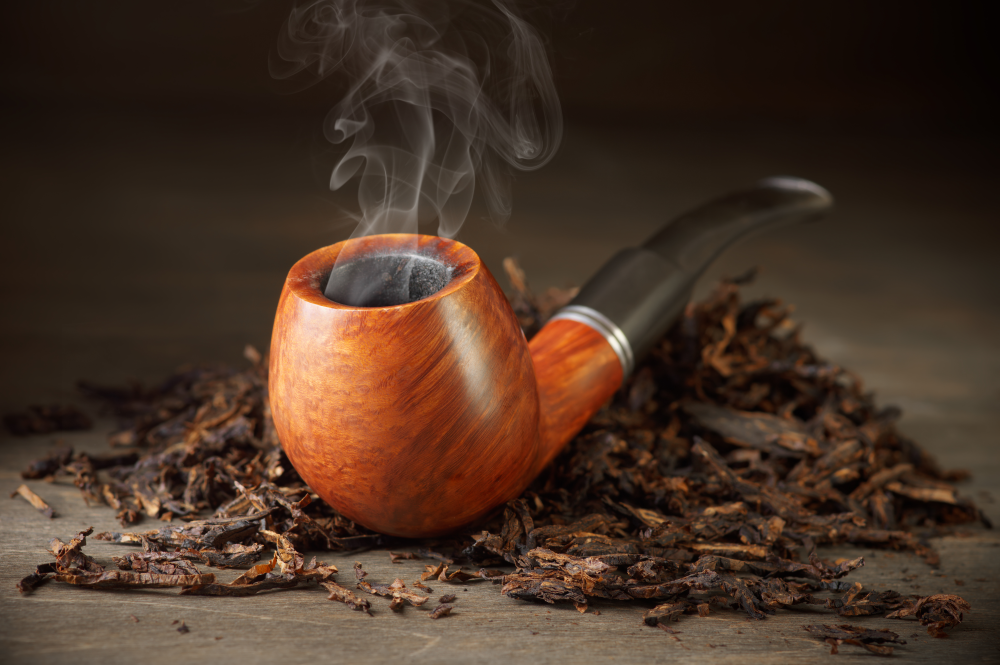 SeriSoft's solutions enable compliance with international regulations, maintain the efficiency of your production and ensure the protection of your brand.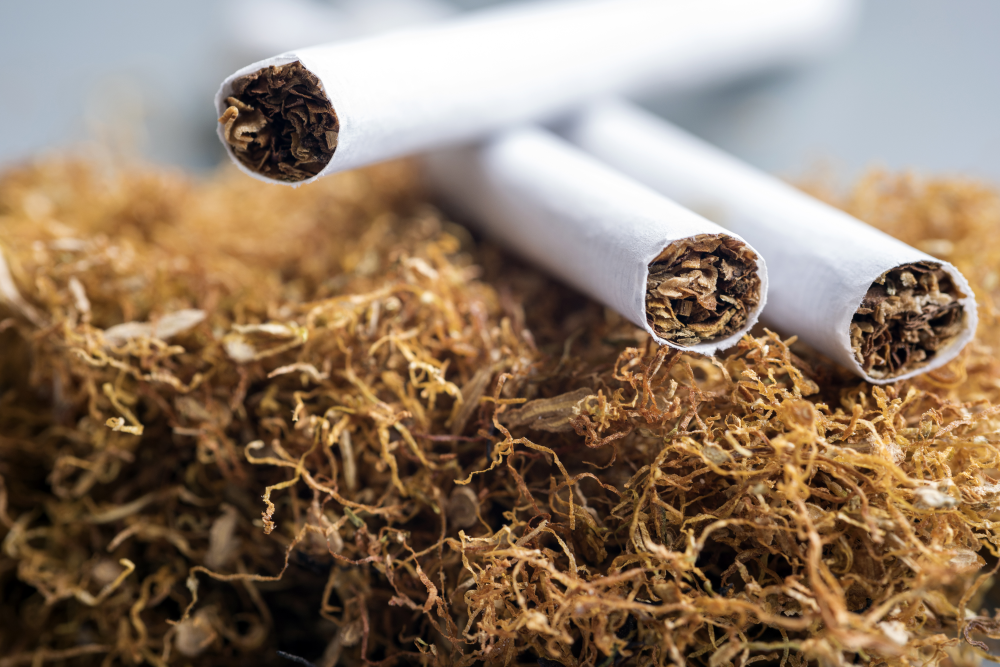 The SeriSoft GmbH solution
To cover the business processes of serialisation and track & trace at:
Do you want to comply with applicable legal guidelines, protect your brand and exploit efficiency improvement potentials?