In the markets of many states and regions, pharmaceutical manufacturers are required to comply with anti-counterfeiting guidelines, especially for the packaging and distribution process. The aim is to protect the population from counterfeits. In addition to manufacturers (including contract manufacturers), parallel importers as well as wholesalers and logistics service providers are also affected.
To implement the anti-counterfeiting guidelines, the secondary packaging is provided with an individual code. If the pre-tracing and backtracking of goods flows in the retail chain is to be checked, additional packaging aggregates such as outer cartons and pallets must be marked and linked to the codes of the secondary packaging concerned. To manage all the required processes and data, powerful software is needed that has a variety of interfaces to the outside world (e.g. for higher-level, central databases or order manufacturers).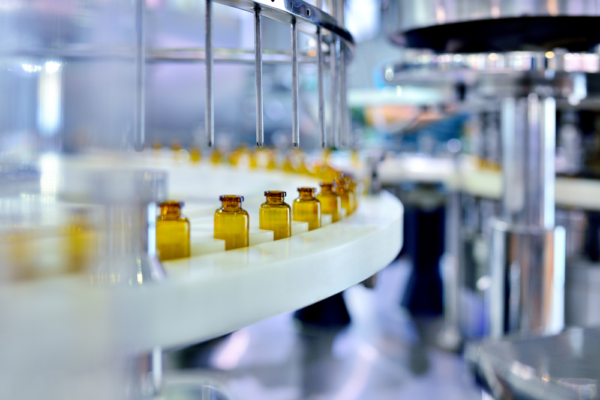 The solutions of SeriSoft GmbH enable compliance with international regulations, maintain the efficiency of your production and ensure the protection of your brand. Due to high modularity and flexibility, future regulations in the pharmaceutical market can also be mapped.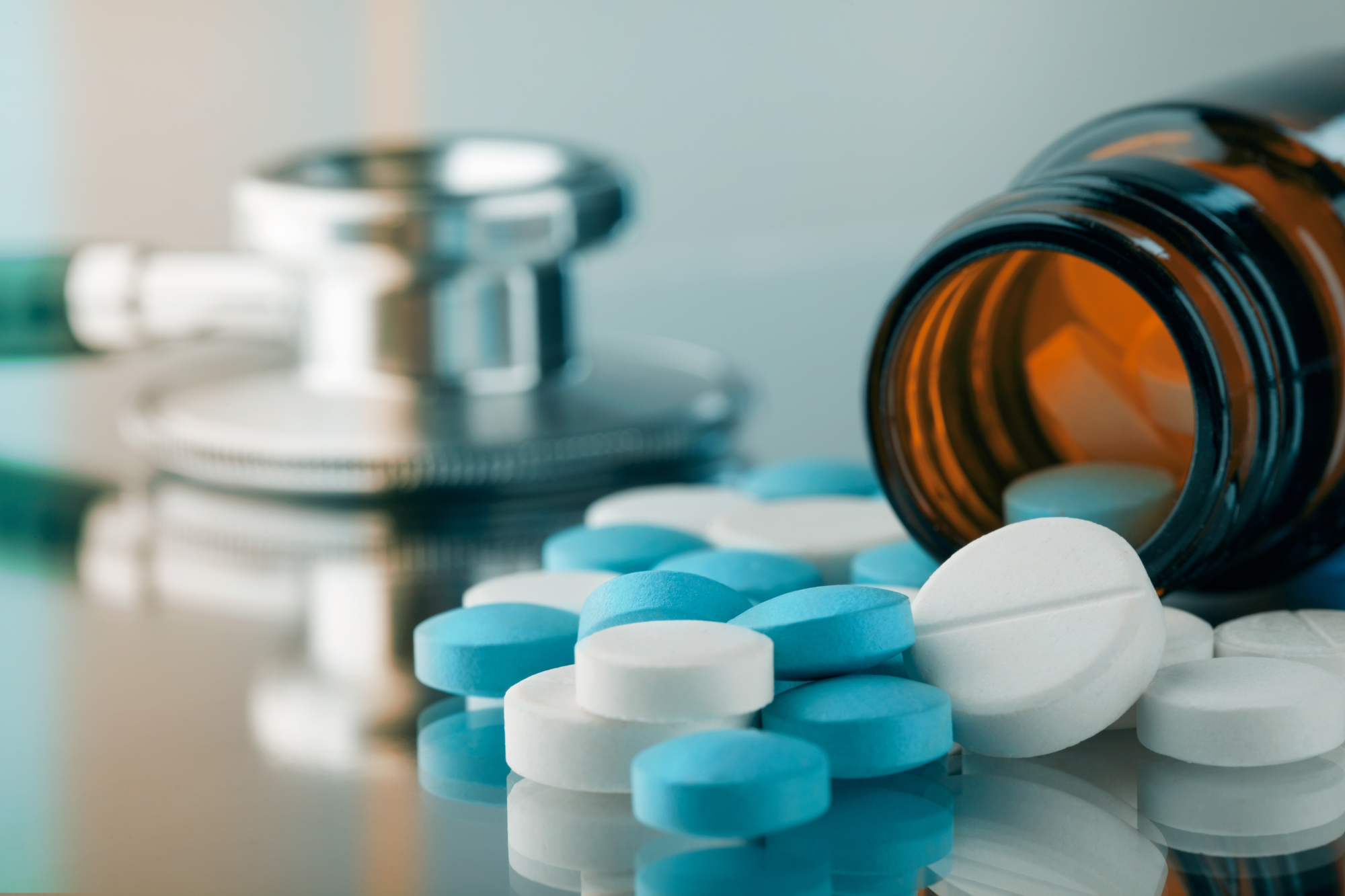 The SeriSoft GmbH solution
To cover the business processes of serialisation and track & trace at:
Are you also faced with the challenge of labelling medicinal products with codes including unique serial numbers and ensuring their traceability?